Web Design
I build clean and modern websites designed from the ground up to rank high in Internet search results.
Website Hosting
I'll host your WordPress website on a blazing fast and secure server. Daily backups and malware scanning.
Website Management
Never worry about your website again. I'll keep it up-to-date, backed up and, running smoothly.
SEO
I'll help you get more leads online by optimizing your online presence for Internet search results.
Reputation
I'll help you take a proactive approach to getting more positive online reviews.
CRO
I'll help you get more conversions by optimizing your content to appeal to your target audience.
Testimonials
Client Reviews
John Ware
In an age of shoddy customer service and mediocre professionalism, Gerry brings a ray of bright light to the marketplace. Equal parts tech savvy and customer-centric, I have found that Gerry will bend over backwards to please the customer, while providing state-of-the-art tech service without having to be asked.

Valerie Ianniello
Working with Gerry creating our new website was absolutely amazing. I gave him no direction at all and he came back with everything I wanted and more. I would and will recommend him to anyone who asks and even those who don't.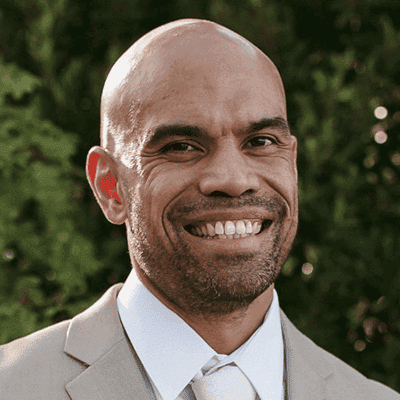 Rob Ashton
Gerry is a wealth of information! He is highly skilled in all things related to web design and internet marketing. He is very customer centric and is transparent with all of his clientele. I can see why his clients love him. It's been a pleasure collaborating with Gerry across clients in different verticals. I always look forward to working with Gerry and I'm sure all of his clients do too!

Josh Larsen
Not only is Gerry a great SEO that knows how to safely increase your google traffic, he also helped me leverage social media in ways I never knew to get a massive ROI on a recent project. Would highly recommend!

Vicky Zelen
Gerry at Howetek Creative did a wonderful job with my website, I'm constantly getting compliments. He also boosted my rankings and increased my website traffic. Highly Recommended!

Nora Alexandre
Since Howetek redesigned our website and took over our Internet Marketing, we have been getting a lot more calls and walkins. Awesome job, highly recommended!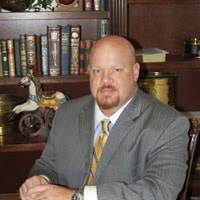 Justin Mowitz
Gerry is fantastic! Easy to work with, responsive, and provides an excellent value. I wouldn't go anywhere else.

Roger Delaney
Gerry is great! Listens to our wishes and works hard to create what we envision. Would recommend him to everyone.

Roy Schnauss
Gerry did a great job of optimizing our website in a very competitive market. Highly recommend him to get the phone to ring.

Katherine Naugle
Gerry is doing a fantastic job and has really helped us to gain more customers. He is responsive, friendly, and good at what he does.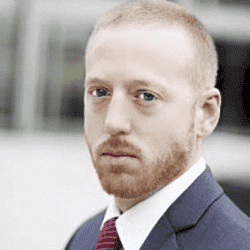 Jason Holbrook
I hired Gerry and his company to handle the redesign of my law firm website. Even with my vague descriptions, Gerry hit it out of the park and brought me a spectacular concept and website.

Patrick Schaub
I hired Gerry at Howetek Creative to re-design my website and assist with SEO. Gerry gives great and easy to understand technical advice. I couldn't be happier. Great work and highly recommended!

Heidi Tapanes
Hired Gerry to design a site for us and was very happy with the results, very affordable and he does excellent work.

Kate Mesic
Gerry came highly recommended by a fellow business owner. I am very grateful for his solid, practical approach and always willing to help. Gerry is always professional and a delight to work with.

David Gordineer
Mr. Howe is an excellent web designer. He worked diligently to help us grow our website, making it the face of our company. He also enhanced its functionality to a whole new level. I whole heartedly recommend him.
Miles England
We needed to rework our website to be mobile friendly. Howetek was able to complete the job on time and within our discussed budget. Gerry was very responsive, if I had to leave a message, he would contact me within 2 hours. We are very pleased with our new website and plan to use Howetek for upcoming SEO project.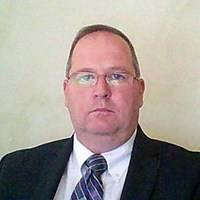 Tom Kurtz
I would recommend Howetek Creative to all, of my colleagues. The professional sleek designs of his webpages are the best in the business. The creative approach to web design makes sure that my webpage is noticed and attracts customers. Howetek Creative's marketing ability ensures once my website is noticed customers return over and over.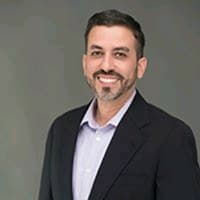 Thomas Martinage
Gerry provides top notch web design and marketing services. He should be anyone's go to guy for any marketing needs.
Howetek Creative
Freelance Web Designer and Digital Marketer
2009 - Present
Design and develop clean and modern WordPress websites, host, manage and maintain client websites, assist clients with digital marketing needs including (SEO) Search Engine Optimization, Reputation Management, and (CRO) Conversion Rate Optimization.
PC Faction
Independent IT Consultant
2003 - 2016
Responded to client IT support needs both onsite and remotely, Resolved technical issue pertaining to computer hardware, software, and network connectivity.
AA - Information Technology
2010 - 2013
University of Phoenix
Network Management
2/2011 - 3/2011
CECOM LCMC U.S. Army
IT/Networking
10/2010 - 12/2010
U.S. Army RTI
IT Certification Training
2007 - 2013
New Horizons Computer Learning Center
Hardware and Software IT Technician
Computer Networking Specialist
Microsoft Certified Professional
Microsoft Certified Desktop Support Technician
U.S. Army - Information Technology Specialist
01/2009 - 01/2015
An Army Information Technology Specialist, maintains, processes, and troubleshoots military computer systems and operations.
U.S. Marine Corps - Telecommunications Specialist
11/1993 - 11/1997
Typical duties include integrating tactical telephone systems with host nation telephone systems, operating unique items of equipment for pole line construction (pole line trucks/series ditcher), mounting commercial hardware and emplacing conduit systems/commercial cable.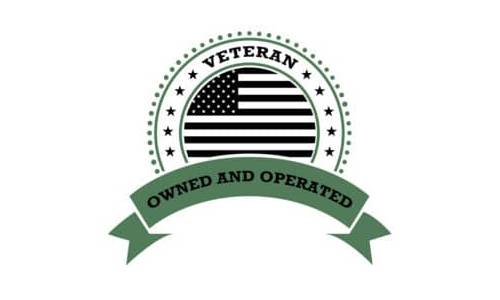 Gerry Howe
Howetek Creative
Ask a question, request a quote, or just say "Hi", I look forward to hearing from you soon.
Phone: (904) 270-9030